Covid-19 Update
We are here for you during this difficult time.
Click below for some resources for your church or business.
Contact us if you need help with the PPP loan calculation, or if you need to discuss the Cares Act.
Frequently Asked Question:
Can churches participate in the PPP loan program?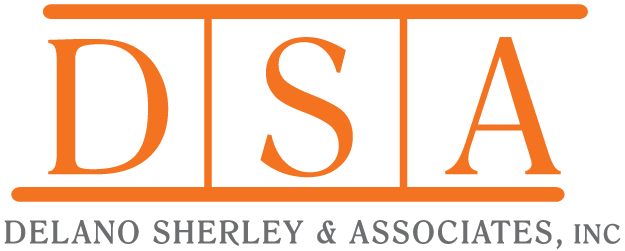 "Providing your organization with outsourced CFO and
Business Consulting services with integrity and excellence."
Delano Sherley & Associates, Inc. specializes in business consulting and financial management for non-profits, including churches and closely held businesses.
"They are truly a hybrid of accounting and people skills." – Rev. Norman Paslay, Cincinnati, OH